Description
Two different handmade blue cheeses from Kingcott Dairy in Staplehurst, Kent for all those blue cheese lovers.
Accompanied by Kentish Crackers and a jar of sweet quince jelly.
Contains:
Kentish Blue – Traditional style blue cheese but with a modern twist, mellow flavours leaving long lasting blue notes.
Kingcott Blue– Softer centred and lightly veined blue cheese, with smooth mellow blue flavours.
Quince jelly – 125g
The Captain's Crackers – 110g (wheat & dairy free, contains sesame seeds)
Available in 2 sizes:
Small – total weight minimum 550g
Large – total weight minimum 1.1kg
Contains unpasteurised cows milk, suitable for vegetarians.
Our FREE LOCAL DELIVERY is for delivery addresses WITHIN 6 MILES OF STAPLEHURST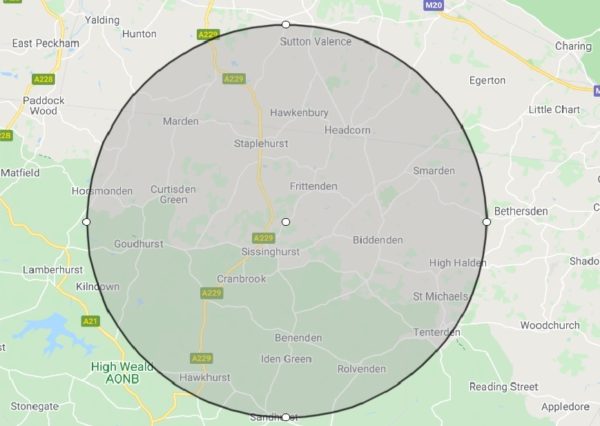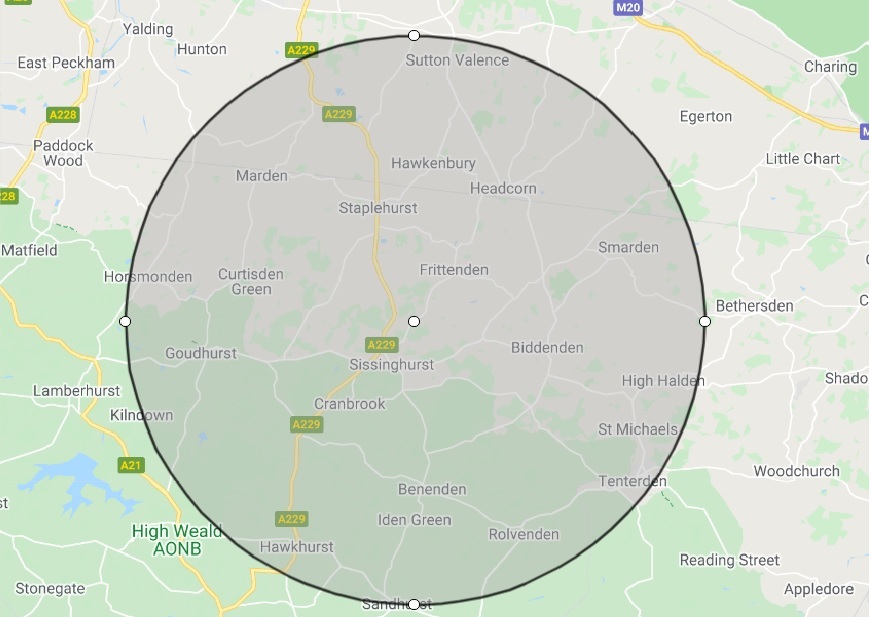 National delivery is £5 per address
Delivery will be calculated at checkout based on the delivery address.