Makers of Kentish Blue and Kingcott Blue cheese
Sustainable Cheesemaking & Responsible Farming
We are Kingcott Dairy, award winning farmhouse cheesemakers and dairy farmers.
We're a small team and are proud to carry out the whole process beginning with grass through to the finished cheese.. All of our Kentish Blue & Kingcott Blue cheeses are made here on our dairy farm in the heart of Kent with milk from our lovely herd of cows.
We choose to farm with sustainability and the highest animal welfare standards at the forefront. Our ethos is to treat our animals, land and the environment with kindness and respect which will reward us by producing fantastic milk to make our cheese.
Our Cheese
We're small farmhouse cheesemakers using the freshest milk possible from our cows to make our blue cheeses. Every part of our cheesemaking is carried out by hand here on our farm. Our cheeses have won numerous awards and can be found in shops and restaurants throughout the South East.
Kentish Blue was our first cheese and has a full flavour with a moist but firm texture.
Kingcott Blue came along in 2019 and is a creamy semi soft blue cheese with mellow flavours.
Our Farm
Farming with nature and caring about the way we manage our fields and cows is what we do.
We know that by giving our wonderful girls the very best in welfare and farming conditions, they will naturally produce rich, creamy milk which we can then use to make delicious cheese.
Relaxed, contented cows are at the heart of our farm. and it is an absolute pleasure to work with them,
Visit the Kingcott Christmas Shop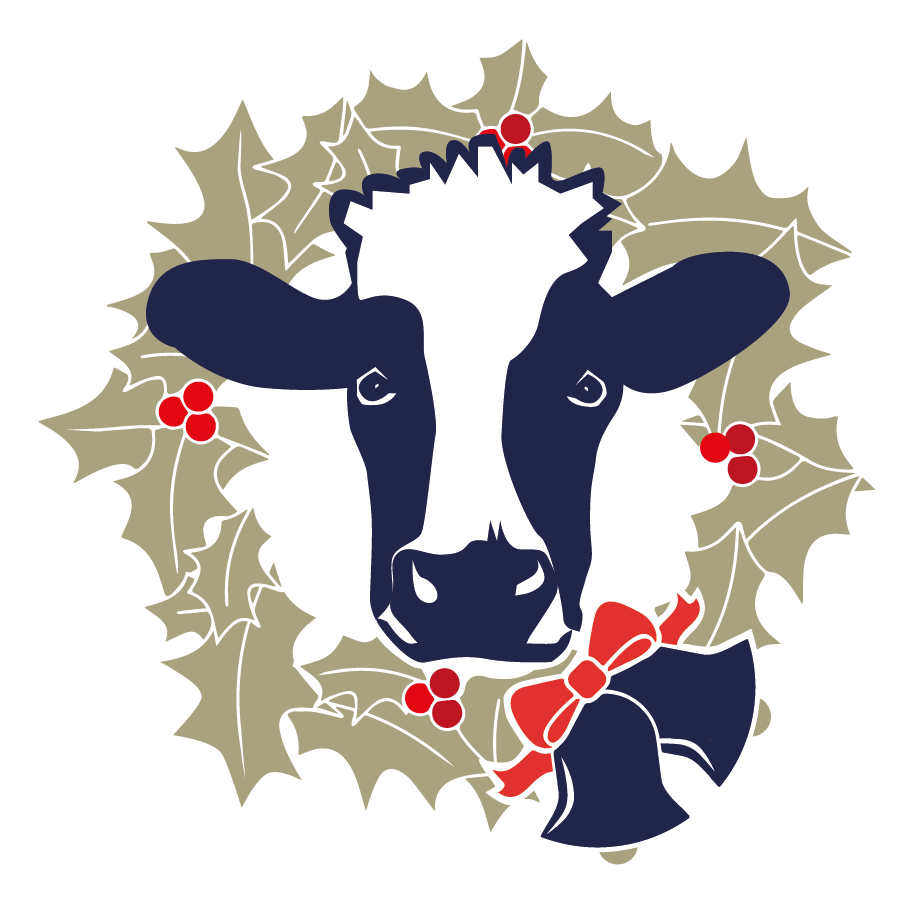 Buy Our Cheese
Choose from our local cheese selections
Order via our online shop and your cheese box will be delivered nationwide to your door via DHL– they make a wonderful gift for friends & family, or just a tasty treat!
Find your nearest stockist
You can find Kingcott Dairy cheeses in lots of independent shops – try your local deli, food hall, butcher or farmer's market, or click above to have a look at our stockists map,