Description
OUT OF STOCK UNTIL MON 21st JUNE – We are completely sold out for a few weeks! Please drop us an email if you would like to pre-order.
2 different blue cheeses, charcuterie, crackers and quince jelly – a super gift for cheese lovers, packaged and sent with a message for the lucky recipient.
Contains:
Kentish Blue – Traditional style blue cheese but with a modern twist, mellow flavours leaving long lasting blue notes – approx 300g
Kingcott Blue– Softer centred and lightly veined blue cheese, with smooth mellow blue flavours. Winner of Taste of Kent Awards Overall Food Product 2020 – approx 250g
Moons Green Kentish Blue Saucisson – Kentish Blue cheese mixed with Moons Green's great pork saucisson – approx 70g
Quince jelly – 125g
The Captain's Crackers – 240g (wheat & dairy free, contains sesame seeds)
Contains unpasteurised cows milk.
Our FREE LOCAL DELIVERY is for delivery addresses WITHIN 6 MILES OF STAPLEHURST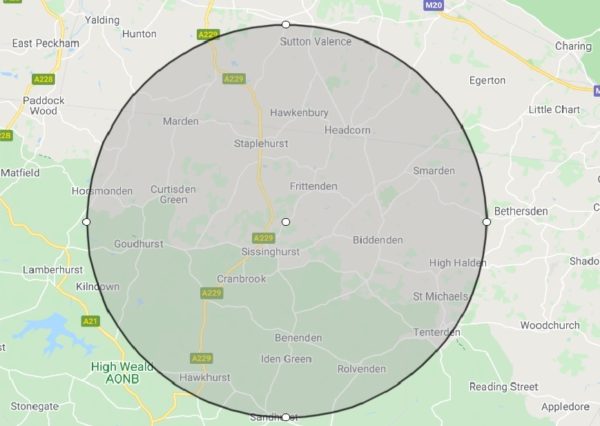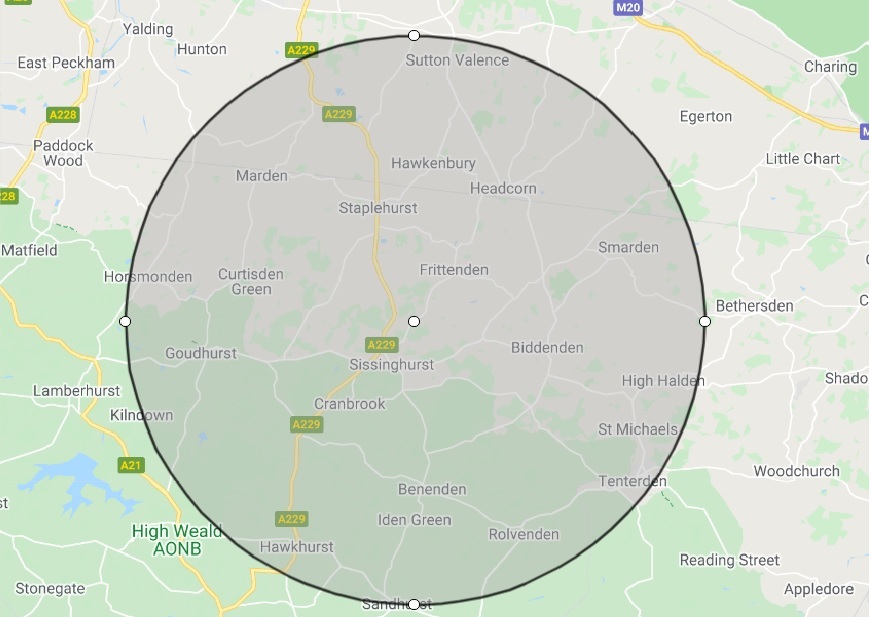 National delivery is £5 per address
Delivery will be calculated at checkout based on the delivery address.
Out of stock