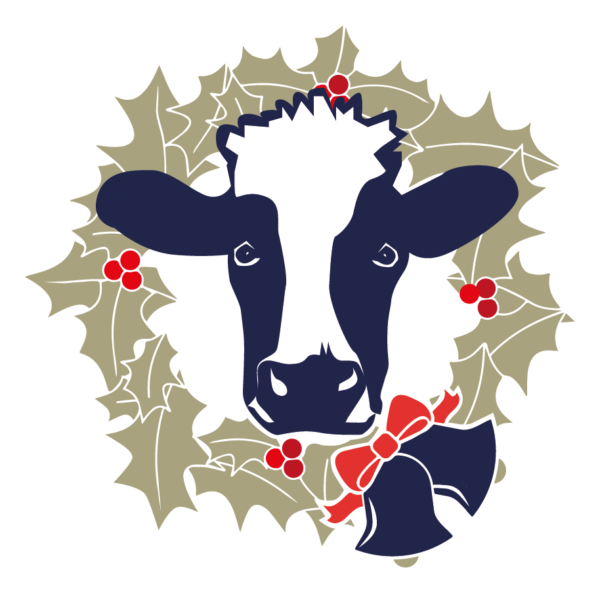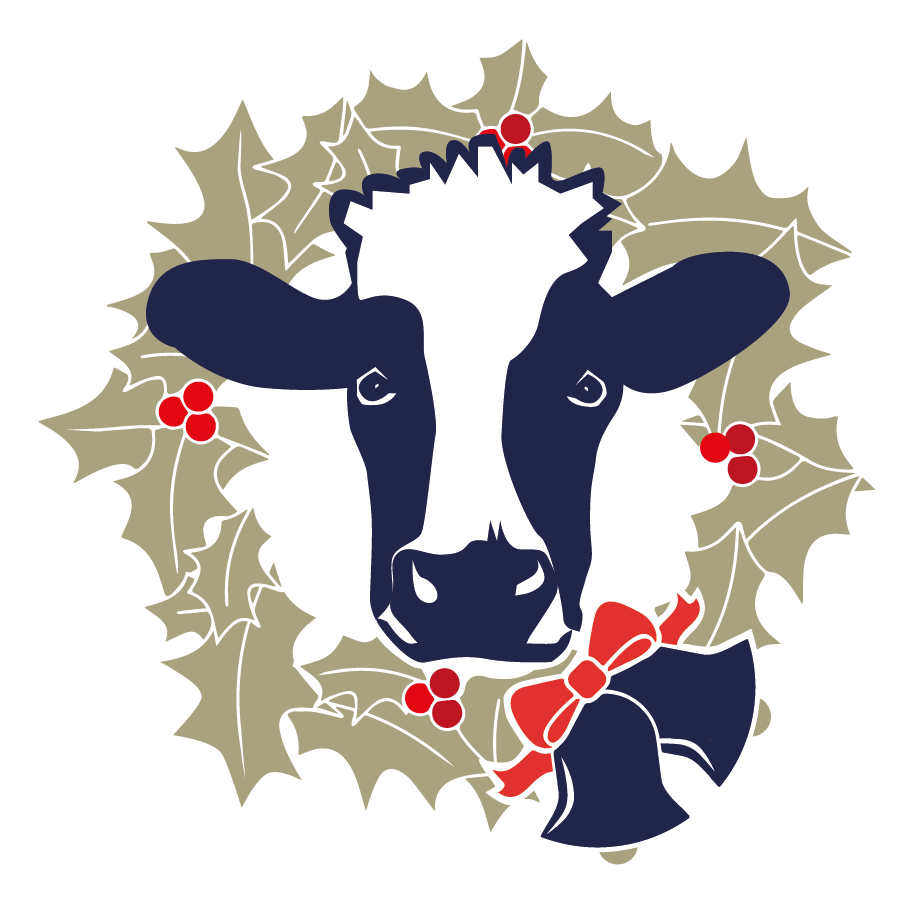 You can order now for a Christmas cheese box delivery!
ONLINE ORDERING is now open for CHRISTMAS 2023.
We will be sending out via APC courier for delivery to your doorstep between 14th and 20th Dec.
Our local drop offs will be between 18th and 22nd Dec.
Don't forget to:
Put XMAS in the notes box
Put a SAFE PLACE to leave the parcel in the notes box too on case you are out when it arrives
Put a MESSAGE if it is a gift.